Friday, November 23, 2007
Tuesday, November 20, 2007
I realized I've seldom ever posted photos in my blog so here goes.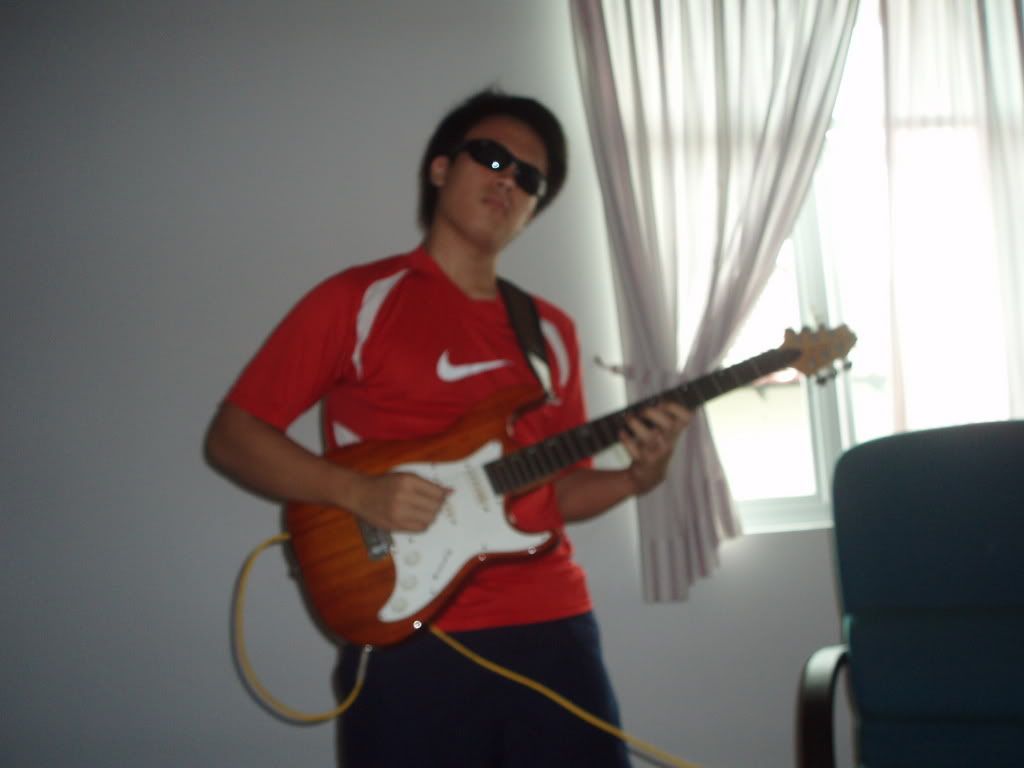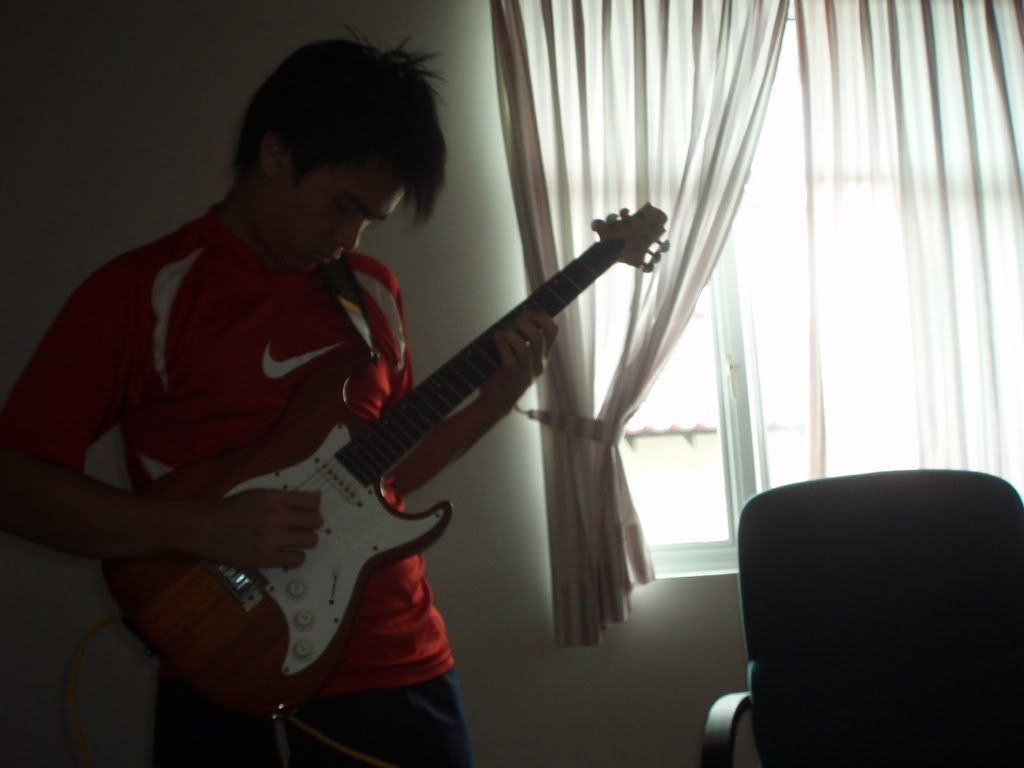 Thats me acting cool and pretending to me a Mat Rocker with shades and all. But I really can play the guitar. Anyway as you can see, my guitar is in a poor poor condition so top of my Christmas wish list or Birthday wish list is a electric guitar. Second hand also nevermind. A Fender Stratocaster or a Gibson Les Paul Standard. I'll leave it to you. (Gee, I hope somebody rich does read this post. Like IAN or PYKA.
And thats like part of my class. The small girl behind with the funny look is Audrey, Jieru is beside her. See Ann is the guy right at the back, Shannon is beside me with his hands around me, and the one is yellow is me! Darn, anybody know how to photoshop my zits away?
scribbled by

AndrewC
at 23:56
1 sketches
Links to this post


Saturday, November 17, 2007
Wednesday, November 14, 2007
Tuesday, November 13, 2007
Saturday, November 10, 2007
Sunday, November 4, 2007